Hello everybody! Just a quick and fun post today!
Okay, so I didn't make it on time for One Word Wednesday. Too much pressure at work and too many edits to make on my WIP, Serving Time.
Fellow bloggers and Critique Circle friends Kay Proctor and Lanise Brown participated this week, so I thought I'd also give it a try.
To participate in One Word Wednesday (or One Word Anyday, for that matter!), just go to oneword.com. C
lick on the Start button, and you'll be given one word and one minute to write whatever pops into your head.
Of course, my entry has to do with the characters in my novel... It could have been better, but hey, that's you get in one minute.
WET


It slid down his chest like a piece of slime, that wet glob of demon spit. He glanced up into the demon's eyes. "That all you got?"

"We are just getting started." The demon jiggled its rump and lunged against him.

Robert laughed.
More on Robert and his demons in my upcoming sci-fantasy novel, Serving Time!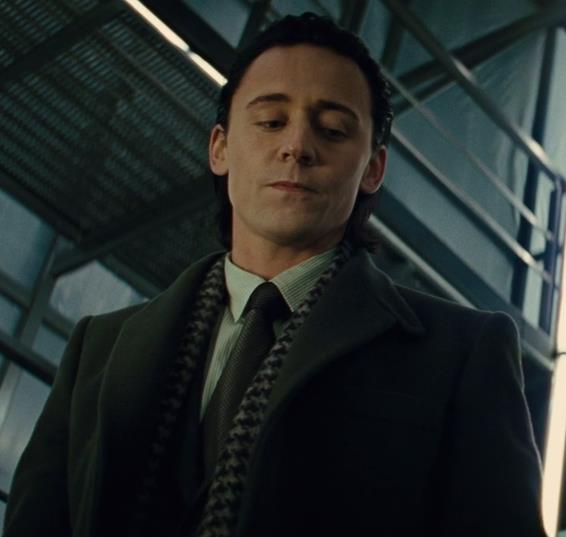 *Extra bonus--yay!: I really hope to meet up with my illustrator soon and start working on the drawings of all my characters. Searching the net one day, I came across this picture of Loki. What the! Robert looks and dresses a lot like him!