This is a song fragment that will be included in the short story Seven Sins (prequel to Serving Time). I hope you enjoy!
One good day I rigged my ship
Through the mist, between the waves,
"Sonny, this life, it ain't for you.
Don't squander it at sea."
He pointed high above his head.
A sky so deep, and stars so blue,
with twinkles in their eyes.
Now I sail my ship each night
through seas of black and blue.
From star to star, from dusk to light
to worlds both old and new.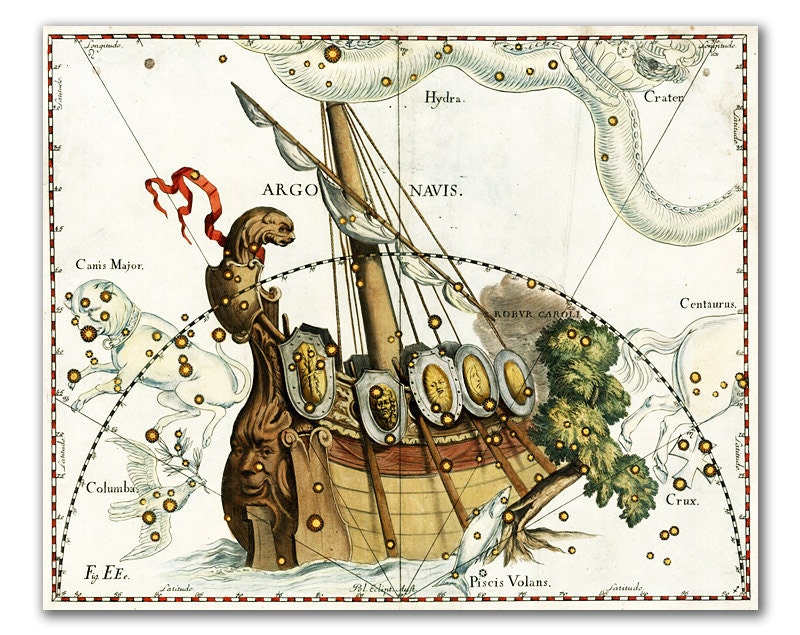 A special thank you goes out to the marvelous CCers who helped me!